Welcome to Best Personal Care
Love, Compassion and the Best Personal Care.
Best Personal Care provides a warm and inviting environment in a luxurious, residential home. Our residents are able live in a home with compassionate, experienced caregivers. At Best Personal Care, our mission is to enrich the lives of our residents and their families, and provide the best care available in Houston. We offer private and semi-private rooms, as well as a variety of therapeutic activities including yoga, gardening, functional fitness, cooking classes, and our crafts and creativity sessions. We are here to provide you with love, compassion, and the best personal care.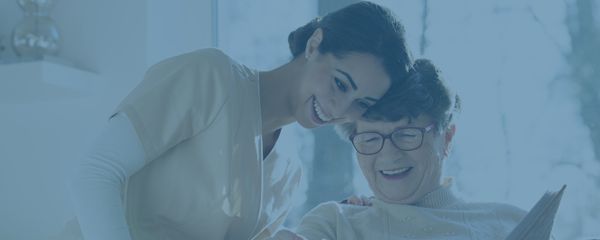 Get the personalized care and attention you need
Our caring staff work around the clock, 24-hours, and are always focused on the health and well-being of our residents. Throughout the day and night they are engaged with the residents, providing personalized, boutique care. We strive to foster inter-personal relationships with our residents, to meet their personal needs and preferences. We run consistent, 24- hour staffing. This ensures that our residents are provided with continuous care throughout the day