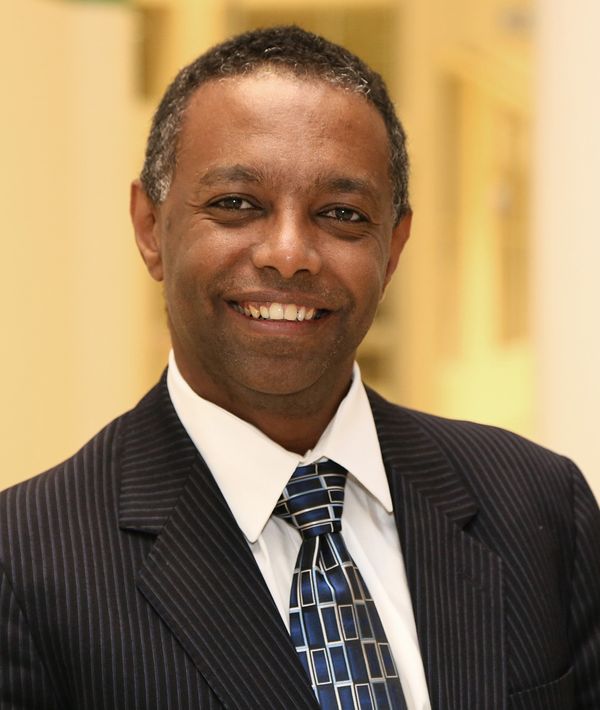 Wondwossen Goshu, CRNA, DNP
Managing Director
Dr. Goshu received a Bachelor's of Science degree with a Nursing major and Health Science minor from South Dakota State University. He earned a Master of Science in Nursing Anesthesia at Saint Mary's University of Minnesota. Wondwossen then graduated from the Doctorate of Nursing program at the Rocky Mountain University of Health Professions. Dr. Goshu has worked as a certified registered nurse anesthetist at several Houston hospitals. He has volunteered as a humanitarian aid worker. Dr. Goshu has served as a manager on several medical mission trips in Ethiopia. Wondwossen's varied experiences have provided him with:
Knowledge of a wide range of disorders including cognitive, emotional, behavioral, developmental, and social
Expertise in supervising care for patients in all age groups
Strong background in clinical care in management principles and practices
Results-oriented and proactive approach in addressing and resolving problems
Strong communication skills to foster teamwork and build consensus
Sound knowledge of significant developments in mental health care
Maintained strict confidentiality of sensitive data as well as patient information
Work with the team to develop strict guidelines for mental health prevention and quality care to the residents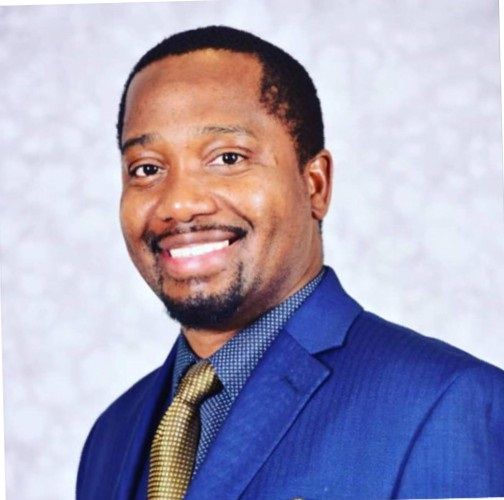 Victor Chatuluka
Executive Director
Victor is a seasoned healthcare leader with a proven track record of developing strong, collaborative relationships within all levels of highly complex healthcare systems.
As a visionary leader, Victor manifests success in building operational excellence and strategic collaborations. He is best known for creating an organizational culture that thrives on authenticity, kindness, vulnerability, and transparency. Victor believes that focusing on his team's well being drives positive experiences for healthcare consumers and Best Personal Care residents, clients and their families.
Since taking the helm of CEO of Doctor Neuropsychiatric Hospital in 2016, he transferred via promotion to Houston in 2021. Victor has championed innovation. Under his leadership, the hospital was the first healthcare provider combining financial excellence, care coordination and use of artificial intelligence - deliverables that included improving safety, quality, and cost. Victors has helped launch a culture of innovation within the hospital. Victor started off his career as a Nurse's aide with a vision to lead the healthcare industry one day. His consistency, commitment, belief and dedication are anchors to his track record of leadership, performance and trustworthiness.
Victor is a graduate of Indiana University and holds a Master of Public Administration and an advanced certificate for corporate compliance. He currently is pursuing a doctorate in Health Administration from Capella University of Minneapolis. He wants to focus his dissertation on examining the impact of the practice of authentic leadership on teams and organizations in the healthcare industry.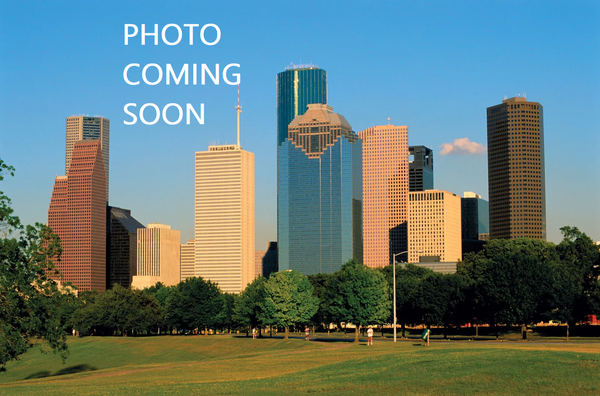 David R. Domingues, Ph.D.
Facility Manager
A native Houstonian, born and raised, Dr. Domingues has extensive roots in the Texas culture, beginning with his family's patriarch and matriarch being born in Manor, Texas at the first of the 20th Century. Ethnically Hispanic, he is fluent in Spanish and has completed two terminal degrees, beginning with a Master of Science in Agricultural Education and Human Resource Management. The second is a Doctor of Philosophy in Agricultural and Extension Education focusing in international development. Completing his doctoral thesis in Peru, he researched and interviewed farmers about the sustained agriculture of roots and tubers, a program sponsored by the McKnight Foundation's Collaborative Crop Research Program. Since then, he has been to Puerto Rico over two Spring Breaks with students to test the PRA, Participatory Rural Appraisal process on farms in the mountains and lowlands of Puerto Rico.
In his role at Best Personal Care he enjoys helping and serving the adult mental health community. He understands the need for quality care and an environment in which patients and residents can feel safe and cherished. His vision is to pay it forward, because, in his words, "We never know, I may one day have to be cared for by an assisted living or nursing home. I want it to be as caring and safe as BPC is with their residents. I look forward to working with adults for a long time to come."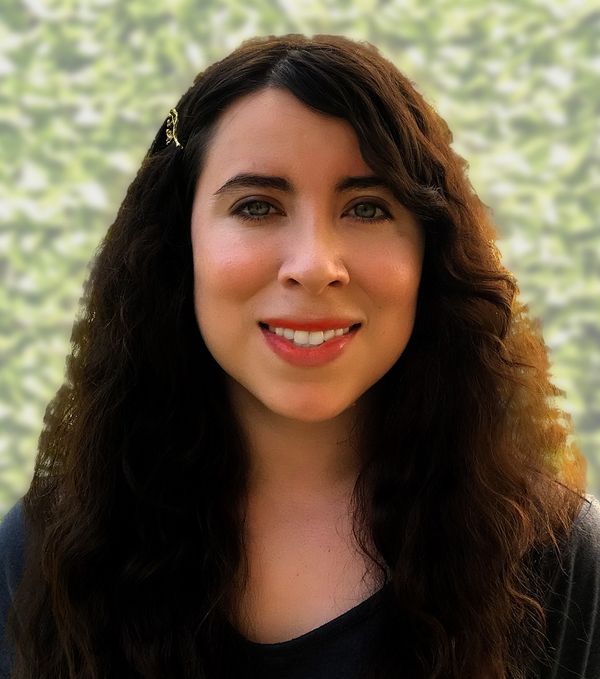 Maria Toscano
Manager
Maria is a graduate of the University of Houston, where she received her bachelor's degree in English Literature. She is a fitness nutrition specialist and certified personal trainer, with specializations in corrective exercise, performance enhancement, and yoga. Maria's last position was as a manager at AMPT Rehab whose primary role included helping facilitate the care of physical therapy patients and improve their overall recovery experience.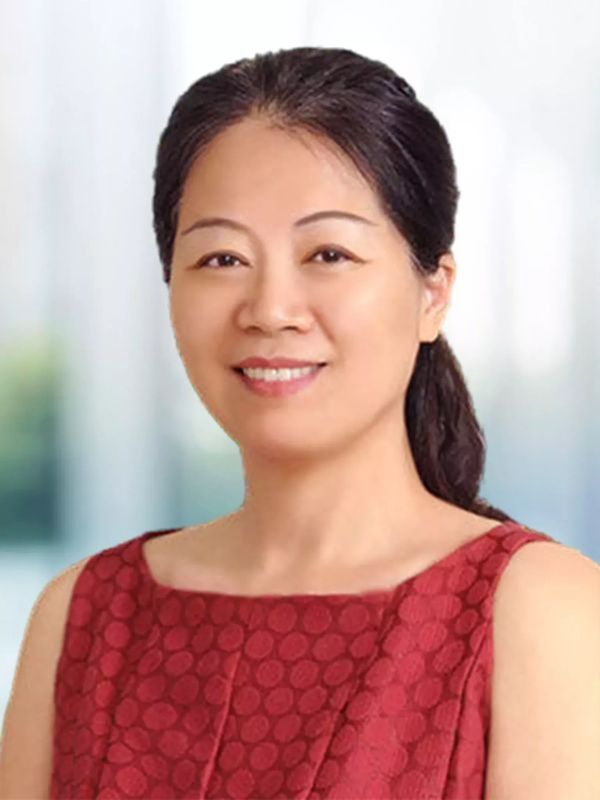 Huiping Xu, M.D. Board Certified Psychiatrist
Board-certified physician Huiping Xu, MD, provides full-spectrum mental health care at Wholehealth PLLC in Houston, Texas. As a holistic psychiatrist, Dr. Xu provides comprehensive psychiatric assessments and highly individualized treatment plans for all major mental conditions, including ADHD, Depression, Anxiety, PTSD, OCD, Bipolar disorder, Schizophrenia, Schizoaffective disorder, Autism, etc.
Prior to medical school, Dr. Xu earned her master's degree in neuroscience, emphasizing learning and memory mechanisms, development, and regeneration of the central nervous system. She went on to earn her medical degree before completing her psychiatry residency at McGovern Medical School in Houston, Texas.
In 2015, Dr. Xu founded Wholehealth PLLC with the goal of providing the highest level of customized, patient-centric care to every patient who walks through the doors. In addition to individual therapy at the practice, she's now offering telepsychiatry for patients who prefer treatment through video conferencing or phone calls. Patient Reviews for Top Doctors recently awarded the "Houston Top Psychiatrist" award to Dr. Xu for her consistent record of happy patients and excellent outcomes.