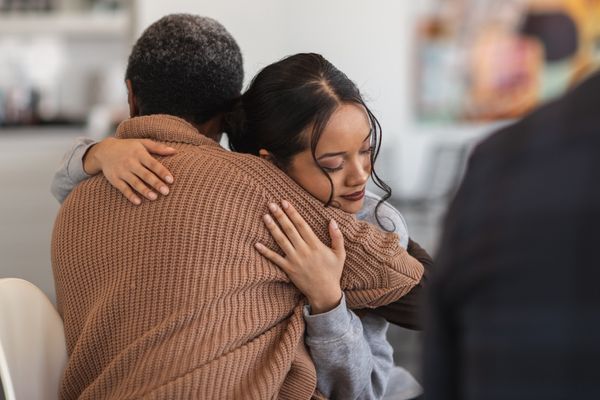 Service You Can Trust
We offer a superior level of care and oversight, in our Assisted Living Home. Our highly-skilled staff ensures optimum health, wellness and comfort to our residents in collaboration with the resident, their family, and their medical practitioners. Our staff keeps a close eye on our residents to ensure stabilized and improved health, and communicates regularly with physicians and family members to prevent potential health concerns.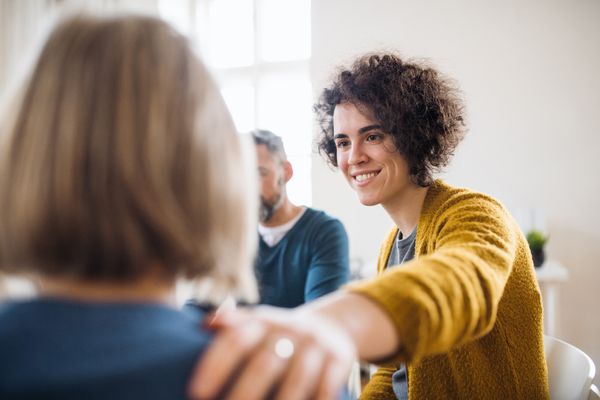 Care you can rely on
We go above and beyond with our communication to physicians and family members in order to provide the highest level of care possible. Family members can have the confidence and peace that their loved ones are being cared for, like family.
Frequently Asked Questions
Is Best Personal Care a coed facility?
Yes, we are a coed facility.
What are the requirements to live at Best Personal care?
- Must be a minimum of 18 years old
- Have the ability to self ambulate and transfer independently
- Be free from aggressive or threatening behaviors
- Be able to perform daily living independently with prompting, cueing, and reminders
What medical services are provided at your behavioral health center?
Best Personal Care is staffed with certified nurse assistants and care works. If additional medical care is needed, we will provide transportation. We know, when it comes to therapeutic services, that residents often prefer to maintain their own medical providers, but if needed we are able to connect residents with nearby mental health professionals.
How are residents who do not have strong basic living skills monitored to make sure that they are taking proper care of themselves?
We admit residents with the expectation that they will have mastered basic daily living skills; however, care workers will be available as needed to prompt, educate, and instill important skills, such as oral care, body hygiene, bathing, and clothes-washing.
How does someone become a resident?
If you are interested in learning more about Best Personal Care Facility as an option for you, a loved one, or client you can get in touch with a member of our team by calling (713) 774-2080 and we will go over the admission process in detail.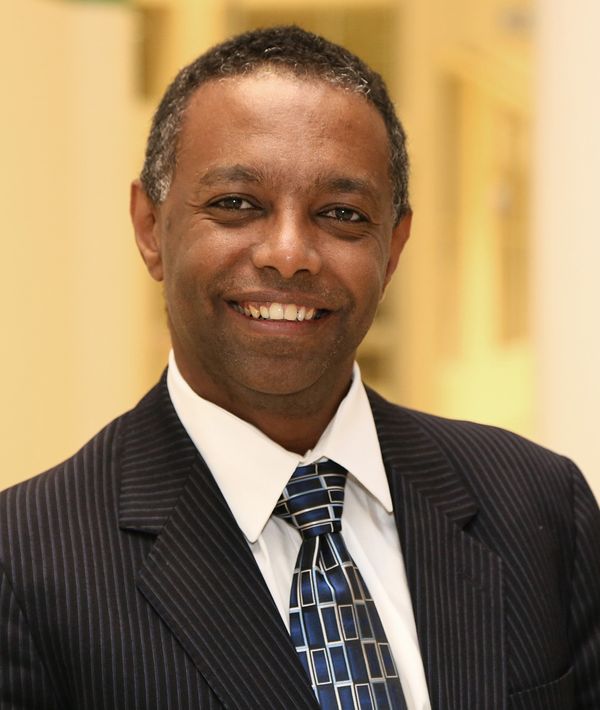 Wondwossen Goshu, CRNA, DNP
Managing Director
Dr. Goshu received a Bachelor's of Science degree with a Nursing major and Health Science minor from South Dakota State University. He earned a Master of Science in Nursing Anesthesia at Saint Mary's University of Minnesota. Wondwossen then graduated from the Doctorate of Nursing program at the Rocky Mountain University of Health Professions. Dr. Goshu has worked as a certified registered nurse anesthetist at several Houston hospitals. He has volunteered as a humanitarian aid worker. Dr. Goshu has served as a manager on several medical mission trips in Ethiopia. Wondwossen's varied experiences have provided him with:
Knowledge of a wide range of disorders including cognitive, emotional, behavioral, developmental, and social
Expertise in supervising care for patients in all age groups
Strong background in clinical care in management principles and practices
Results-oriented and proactive approach in addressing and resolving problems
Strong communication skills to foster teamwork and build consensus
Sound knowledge of significant developments in mental health care
Maintained strict confidentiality of sensitive data as well as patient information
Work with the team to develop strict guidelines for mental health prevention and quality care to the residents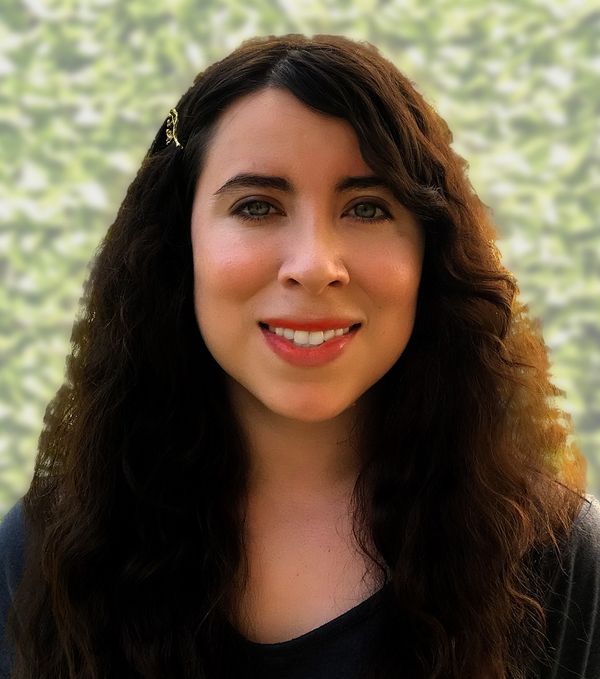 Maria Toscano
Manager
Maria is a graduate of the University of Houston, where she received her bachelor's degree in English Literature. She is a fitness nutrition specialist and certified personal trainer, with specializations in corrective exercise, performance enhancement, and yoga. Maria's last position was as a manager at AMPT Rehab whose primary role included helping facilitate the care of physical therapy patients and improve their overall recovery experience.