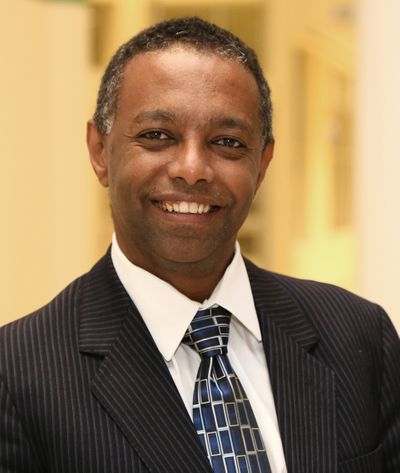 Dr. Wondenwossen Goshu
Caring For a Family Member with Mental Illness
"I have a personal reason that I bought Best Personal Care Assisted Living...caring for people with mental illness is close to my heart.
My brother and I have a strong sibling bond…I love him dearly! However, he can also drive me crazy. He has been struggling with mental health for a long time. My mother dedicated her life to look after him, and before my dad passed away, he was also huge supporter.
Living with and caring for someone with mental illness can create very sensitive situations. For example, when I was invited to weddings or gatherings and they ask if my brother is coming. I know why they are asking...they are afraid he will not act "normal". I try to understand their point of view, but I also wonder am I going to have a good time or constantly be watching him, and will my mom have a good time socializing or will she be worrying about him?
If we leave my brother unattended without our guidance, he will become withdrawn and zombie-like. Once engaged, he is a fun-loving person. What helped me the most is letting go of expectations and accepting my brother, as-is.
It did not want to stand on the sideline and watch my brother suffer, and my mother kept struggling because it's very mentally and emotionally tasking. That is why I bought Best Personal Care Assisted Living. That way we can provide care for residents that matters. It's personal to me they our resident gets the best care possible.
It really does matter, so we get involved."