Our specialized team facilitates an engaging and enriching environment for our residents to maximize their cognitive ability and lifestyle. Meditation, exercise, journaling, engaging in discussions, enjoying game nights and crafts, and spending quality time with our team are few of the things we encourage, daily. Our Manager oversees every resident and our operations to ensure an improved lifestyle. Constant communication with family members instills the confidence they want and deserve.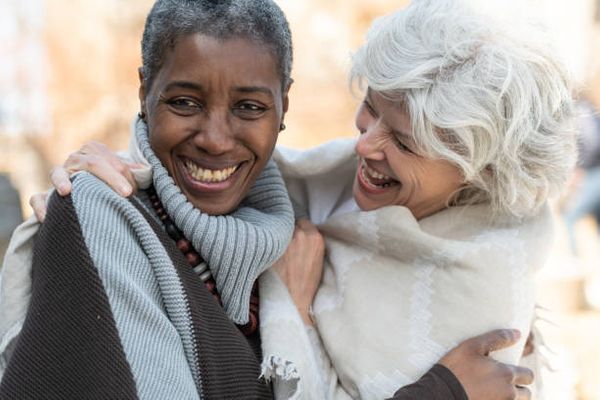 Services and Amenities Offered at Our Behavioral Health Assisted Living Center:
eMAR Medication Management

Personal Hygiene Management

Housekeeping and Laundry

Transportation to Medical Appointments

24-Hour Staff

Dietician-Reviewed Meal Plans

Contracted Therapeutic Services

Alzheimer's and Memory Care

A Calendar of Activities and Events
How Is Best Personal Care Different?
We strive to provide superior services that you won't be able to find elsewhere. We work to provide personalized care based on each resident's specific needs. When it comes to assisted living we understand that a one-size-fits-all approach will never be successful, which is why we take the time to learn more about your unique needs and how we can best help you.
What we offer at our behavioral health center.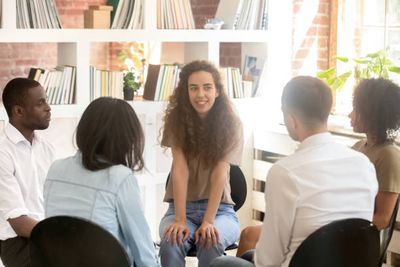 Supportive environment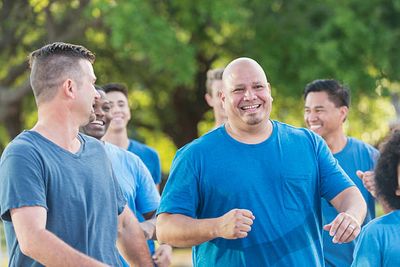 Relaxing activities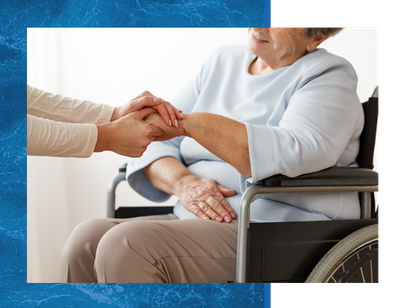 Individualized Care Plans
Trust Best Personal Care
We offer a variety of activities and events to help each of our patients get involved. We encourage growth and positive change by creating a culture of inclusion. When you choose Best Personal Care, you can rest assured that you or your loved one will feel right at home. Reach out to our caring team in Houston today to learn more about our specific services or how to begin the registration process.